This FREE 4-week mini-course will help you completely change your relationship with goal setting. If you've been feeling resistant towards setting goals or have a hard time taking action towards them, this series is for you!
​
You'll receive an email each week with illuminating lessons that will help you shift your thinking and exercises and action steps you can take right away to integrate what you are learning.
​
What you'll learn:
The difference between Dreams and Goals

Why many Actors stop setting goals (or never set them in the first place)

What makes a "good" goal and two key perspectives that SMART Goals leave out

The five key areas you must address to get in alignment and start receiving what you want
​
Are you ready to create goals that really make your heart sing and dance?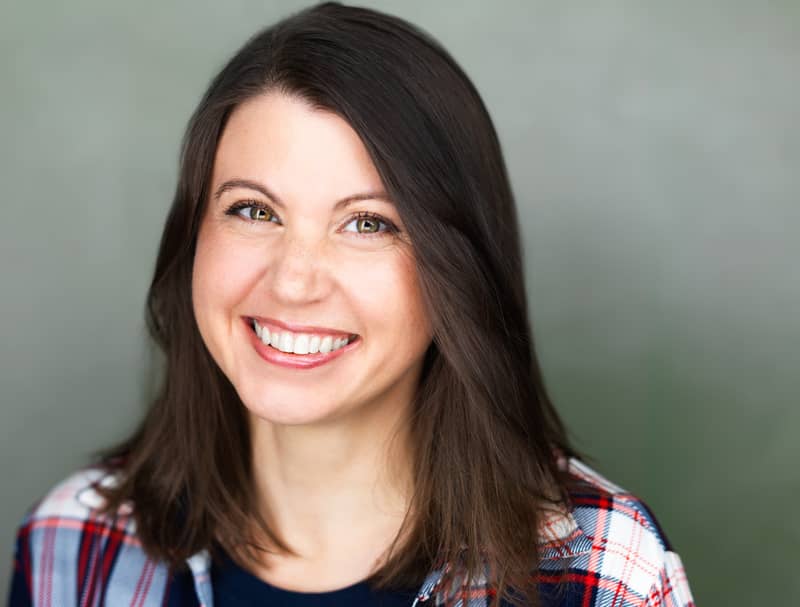 Hi! I'm Natalie Neckyfarow and I'm a NYC based Actress, Writer, Producer and Life Coach.
I've worked extensively both on stage and on the screen and am currently in pre-production for ONE WOMAN SHOW, a semi-autobiographical play I wrote which explores the question, "What does it take to be fully seen as an artist?" After nearly 15 years working as a Pilates Instructor and managing a Pilates studio, I hit rock bottom in 2020. I was burnt out, got really sick, and felt like I was constantly choosing between my career and my financial security. I knew there had to be a better solution, so I started Life Coach training with Jeannine Yoder. I now work with performers and creatives to help them connect to their full artistic expression without sacrificing their health. My private coaching and group programs enable artists to get to know themselves as humans and come into alignment with their own innate and beautiful gifts.